7 tags
6 tags
5 tags
5 tags
4 tags
4 tags
5 tags
7 tags
3 tags
6 tags
7 tags
9 tags
5 tags
5 tags
7 tags
6 tags
7 tags
4 tags
5 tags
7 tags
5 tags
7 tags
5 tags
3 tags
5 tags
7 tags
6 tags
6 tags
3 tags
3 tags
4 tags
3 tags
5 tags
3 tags
10 tags
4 tags
My Favorite Albums of 2012.
the time has come, the walrus said, to talk of many things I was pleased with this year's music releases. So I here are my favorite albums of 2012: 1. Father John Misty - Fear Fun 2. The Lumineers - S/T 3. Mumford & Sons - Babel 4. Kishi Bashi - 151a 5. Sleigh Bells - Reign of Terror 6. The XX - Coexist 7. Tallest Man on Earth - There's No Leaving Now 8. Grizzly Bears -...
3 tags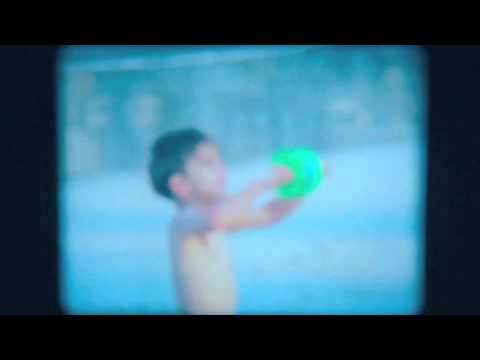 3 tags
4 tags
withoutcause asked: i too attended the indy sufjan show and since i am in love with him and everything ab that show was magical, i cried. no shame.
7 tags
Last night.
Even though the title of the show was a Christmas Sing-a-long, I was lucky to hear Sufjan Stevens songs that I fell in love with. On Friday December 15, after the mass shooting at Sandy Hook Elementary School, this man sang such haunting lyrics, that nearly made me break down in the crowd. Singing: "27 people, even more, they were boys, with their cars, summer jobs, Oh my god". ...
5 tags
7 tags
3 tags
6 tags